Mobile deep linking simplified
Easily set up your apps for mobile search and deep linking. HOKO integrates the new standards of Google and Apple for deep linking in one place!
Create a free account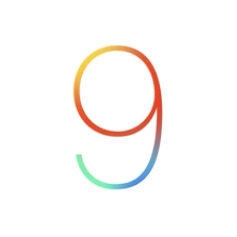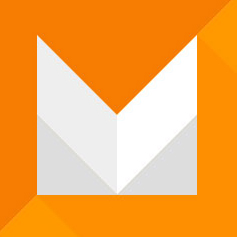 Built to make developers' lives easier
HOKO works with Apple Universal Links and Android App Links standards, but also with all previous versions through our own deep linking service
Get up and running in 20 min
Easy to integrate open source SDK that uses all the new deep linking standards
A single platform for your app
Manage your IOS and Android deep links in one same place
Flexible solution
Create web links that open your app, the app store, or anything you want. Even without having a website!
Richer links for search indexation
HOKO metadata rich links allow your content to be indexed by Apple and Google
Jump to documentation →
Go beyond what Apple and Google can offer
Upgrade your links with deferred deep linking and metadata passing
Deep link through app install, and send users directly to relevant content within your app with our finger print technology
Millions of users got a better experience already
Attribution. Know your incoming traffic
Track the performance of every link you and your users share
HOKO dashboard gives you real time information on how your links are performing. How many clicks they generate, where are they being shared, and how many installs they drive.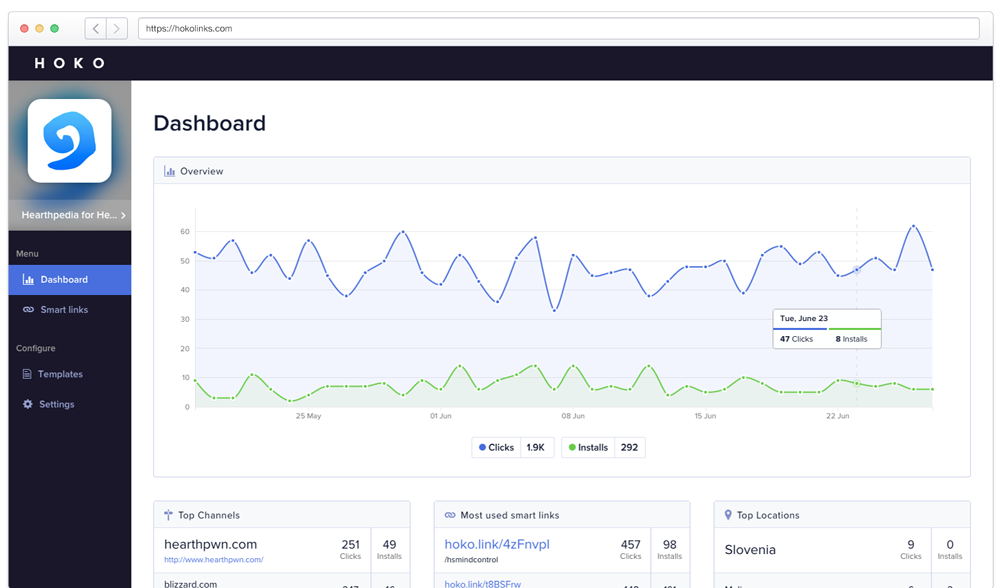 "We've been incredibly impressed with HOKO. It has put us at the forefront of mobile engagement and experience techniques, and integration was painless" Ollie Bailey, CEO and Founder at Gymcatch
Latest from the blog:
Breaking down iOS 9 Universal Links
On the last WWDC, held a couple of weeks ago, Apple announced this new feature called Universal Links on the "Seamless Linking to Your App" session. Although it isn't a hard feature to implement, there are some caveats ...
Read more →
Android M App Links: a pratical guide
Google is pushing hard into deep linking by announcing the support of App Links for Android M during the last Google I/O event. This will result in a profound positive impact on the user experience with Android M ...
Read more →